Category:
Custom game mode
Author:
SpottyBlue
Version:
1.0.5
Posted:
about 1 month ago
Last updated:
10 hours ago
Share this workshop!
Options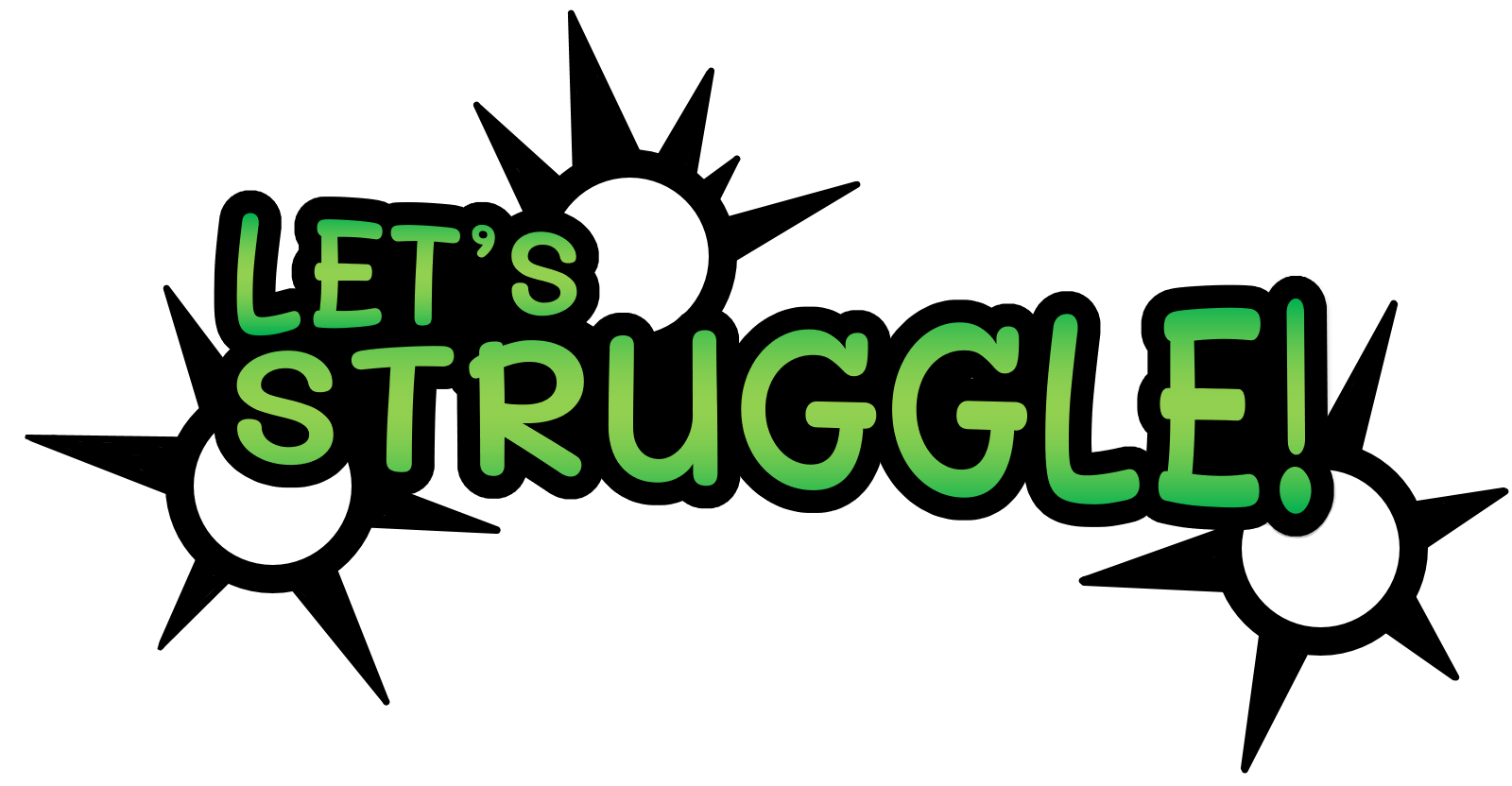 Preview video: https://www.facebook.com/SpottyBlueGaming/videos/840600773038330/
Inspired by the minigame of the same name from Kingdom Hearts 2, one team who collects all 200 orbs, or has the most orbs wins. Each team starts with 100 orbs. If you kill an enemy player, he/she will drop orbs for you to collect to score for your team.
What to note:
Self healing abilities cooldown increased by 5x.
Turrets are disabled.
Disabled heroes: Pharah, S76, all Tank and Support heroes.
Ultimate abilities are disabled.
Killed players will be unable to move for 10 seconds (Sleep status + invicibility).
Known issues:
Negative scoring on orbs.
Non-English translation versions here (ver. 1.0.5):
Spanish: ED0VD
German: YDDDQ
French: 5CZKQ
Support my workshop and Twitch channel (PayPal): Here
Twitch channel: Check it out
Facebook: Check it out
Updated the Big Message instructions to let players know how to play the game properly when the game starts.
Q6T8M
click to copy
Fixed the orb scoring problem.
Changed orb colour to orange from white. White orbs are too glaring for some players.
G0PWS
click to copy
about 1 month ago
•
1.0.2
Changed status for killed players to Asleep with invicibility for 10 seconds. Previously Hacked status for 10 seconds.
Sombra is now able to hack enemies.
Soldier 76 is now disabled.
4y3st
click to copy