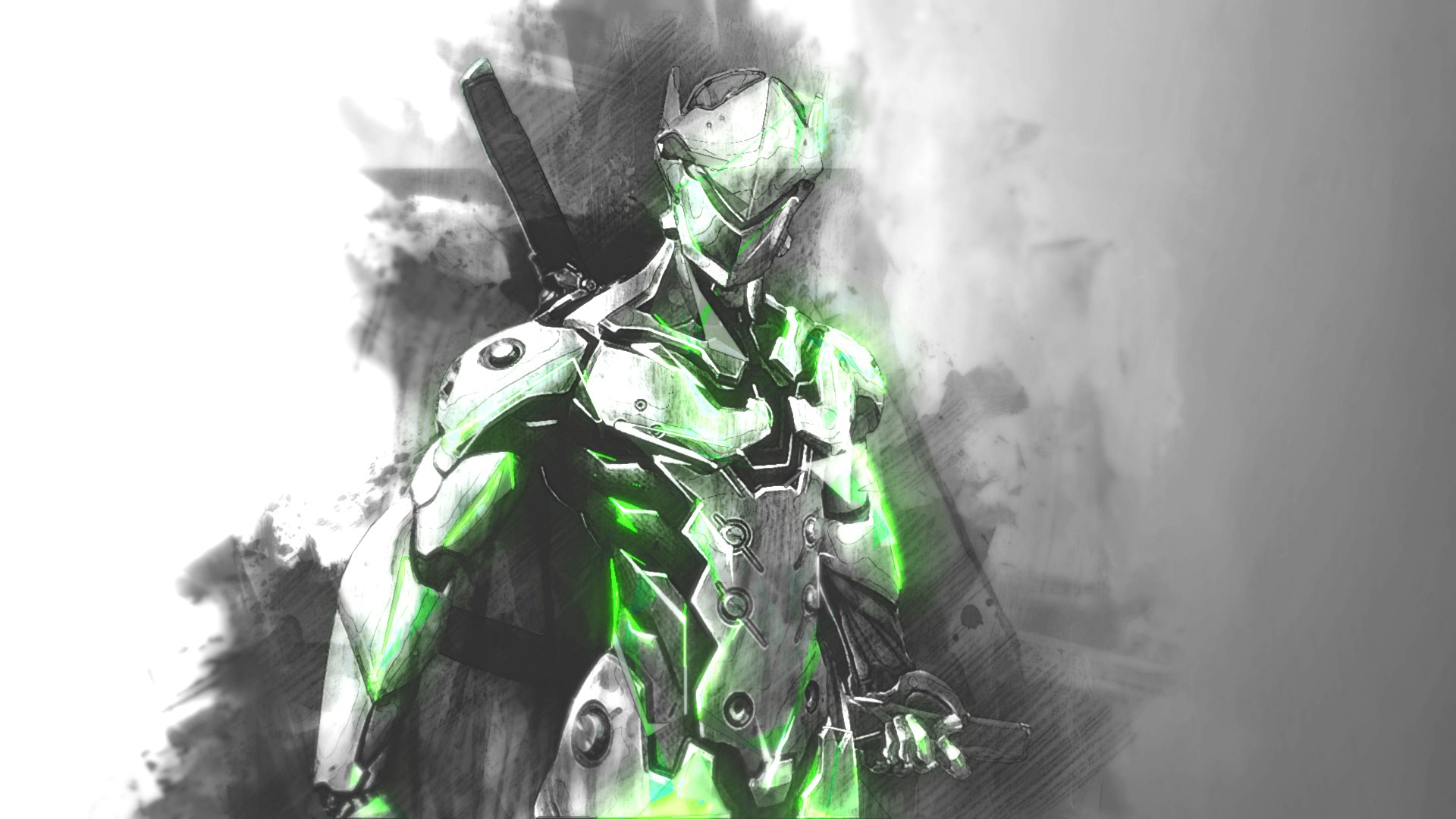 Category:
Custom game mode
Author:
ThomasFox
Version:
1.0.0
Posted:
8 months ago
Last updated:
3 months ago
Project Links
Share this workshop!
Options
Genji one shot Dash is a game that exists almost since the release of Genji himself. This mode brings some additional workshop features to it.
Use Deflect to be in Ghost Mode, which allows you to dodge enemy Genjis dashes!
Crouch + Deflect will brievely hack the enemy you are looking at to prevent him from dashing or deflecting during 0.1sec. It might seem useless, but it's a hard feature to use and it requires precision, it prevents crosskilling and is very useful in a 1v1 situation.
Use the Blade as an emergency dodge which will launch you, invisible, into mid air. Then, during the blade, you will turn invisible during your dashes which may confuse the enemies.
Join our discord for any feedback!